Freezer Meal Workshop, November 7!
Do you often find yourself at a restaurant or fast food window because you can't find the time to cook dinner? Join us for a freezer to crockpot meal workshop! Learn all the basics to meal preparation and planning. This "take and make" style class allows you to prep for an hour and eat for a week! You bring the meats, I'll provide the staples and produce.
Workshop prep menu includes Beef and Vegetable Hoagies, Dijon Chicken & Veggies, 3-Bean Chicken Chili, and Southwest Chicken. Save time, save money, eat healthy, and have fun!
There is a cap of 10 participants for this workshop.
To register, please email Cassidy Hall at cassidy_hall@ncsu.edu AND pay a $15 registration fee. Checks should be made payable to "Johnston Ag Center," with "Crockpot" written in the memo line. Deadline to register is November 4, 2019. A list of what to bring and expect will be sent to those registered on November 4.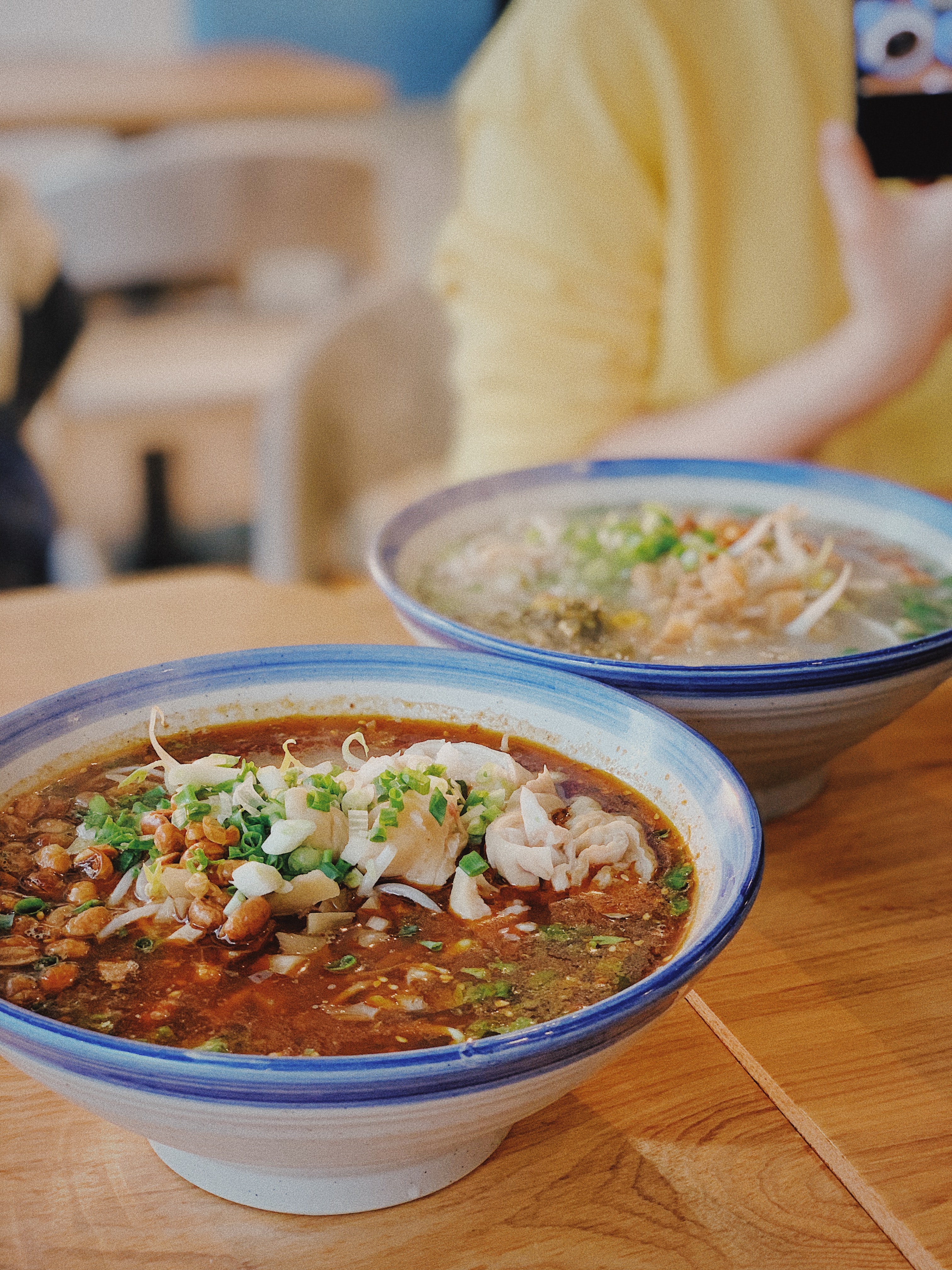 Photo by Jeeray TANG on Unsplash