4-H Photo Contest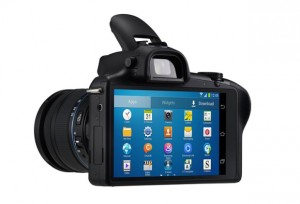 Ready, Aim, Shoot! It's time to get those photos ready for the 2014 Photo Contest. This contest is open to all Johnston County 4-H members ages 5-19. The 4-H'er must have taken all entries since last year's contest (May). Age divisions are Cloverbud/ages 5-8 (non competitive), Junior/ages 9-12 or Senior/ages 13-19).
Categories this year are, "4-H in Action", "Nature's Beauty" and "Silhouettes". You may only submit one photo in each category however; you may enter a photo in more than one category if it applies to both categories.
 Read the rules and criteria for additional information. Fill out the entry form, save it in your name and email it back to teresa_byrd@ncsu.edu with your photo/s. Print photos will be accepted but must be professionally printed (WalMart, CVS, Shutterfly, etc.). ALL entries must be received no later than May 6th, 2014.